Building Web Games with PyScript
We just released a video showing how to use PyScript to build a Tic Tac Toe game from scratch in just 10 minutes.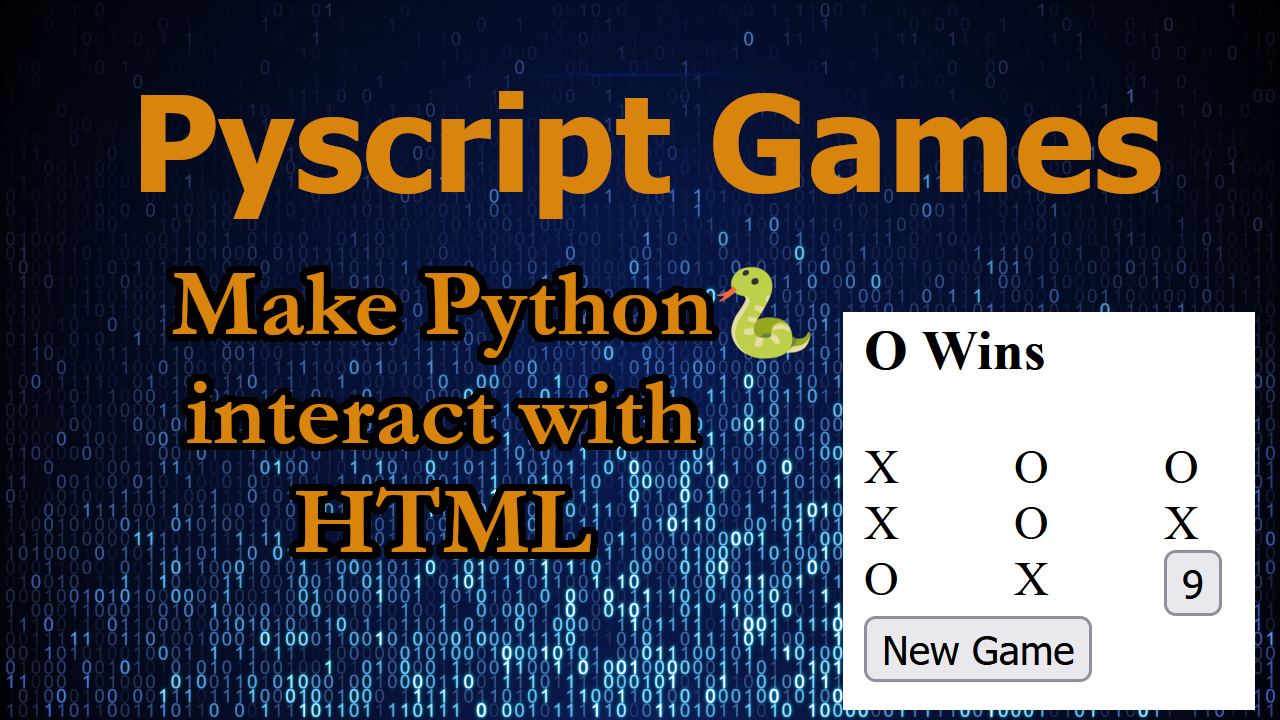 You may remember PyScript from last month. PyScript is a framework that allows us to write python code and run it natively in the browser - no backend server needed and no user installation required.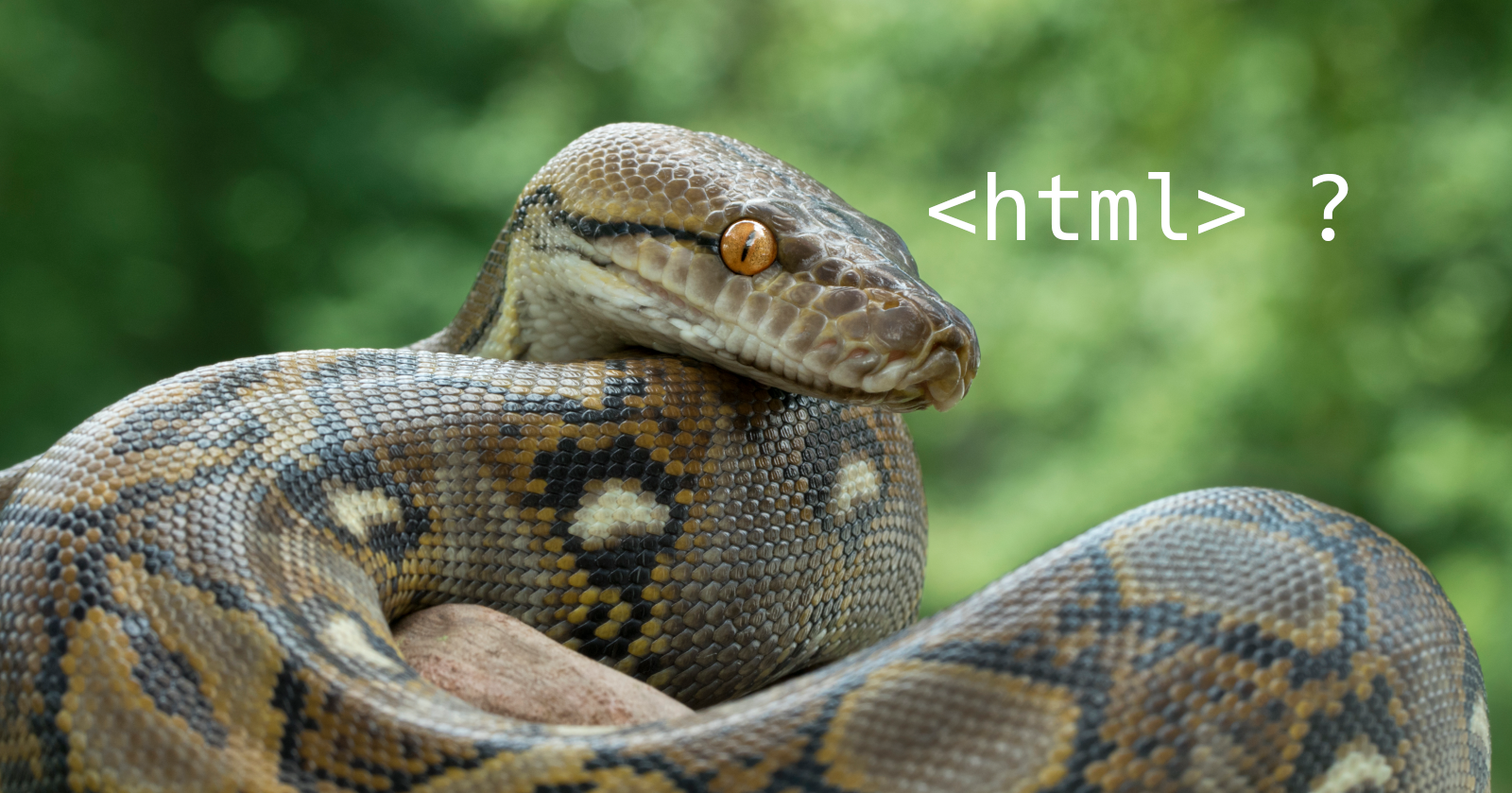 One of the things that I'm most excited about is using PyScript to write small games with a web UI. Getting a nice UI on to a python program is pretty complex. You typically need to learn a complex GUI toolkit or use a framework like pygame.
With PyScript, we can now create a UI using web technologies - HTML and CSS and use python to code the game logic. This is makes creating small, fun games a lot easier.
We just released a video on our YouTube channel showing how to implement a Tic Tac Toe game from scratch in just 10 minutes. Check it out below